Not since Stella and H&M back in early 2000 has my heart skipped a beat at a high street/designer collaboration. Until Marni and H&M that is.
I'd already purchased the silk trousers, but couldn't find the coveted chunky jewellery in any H&M store - it seemed to have completely sold out. So imagine my glee when I found some of the jewellery pieces on the website this evening, each piece with nearly fifty percent off the original price.
A lot of the collection seems to have been reduced, including
the gorgeous long silk dress
. I also found some great pieces hidden in the menswear section too for less than £20. Here are my Marni x H&M sale picks: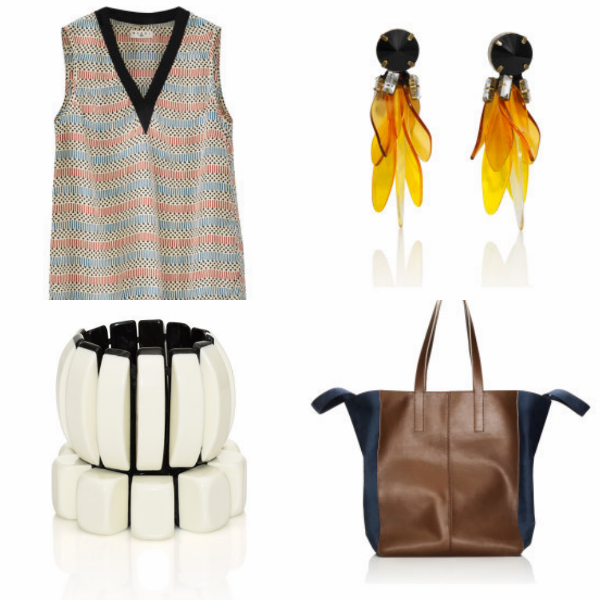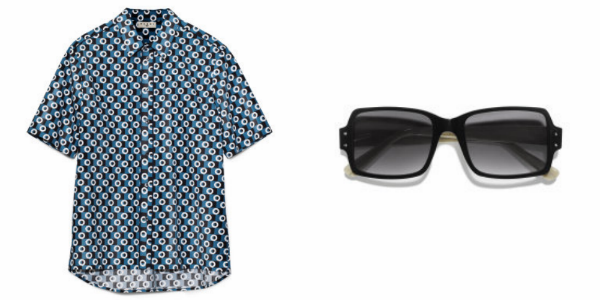 Top left to right: Top £17.49; Earrings £12.99; Pack of two bracelets £14.99, Leather and Cotton bag £29.99; Shirt £12.99; Sunglasses £12.99
H&M was a bit late to the party with its e-commerce site, so it seems a lot of people are forgetting it's there. I certainly won't be forgetting in future. Happy sale shopping!
www.hm.com
Tweet
Pin It Now!